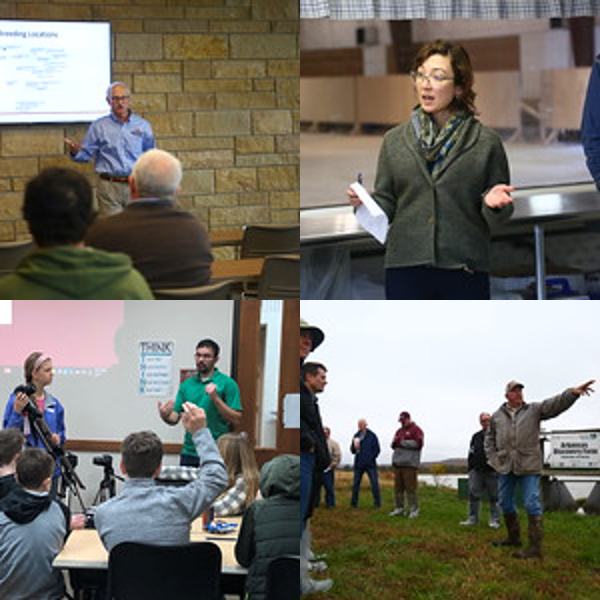 Target: State Faculty, County Faculty, Program Associates/Techs, and Program Assistants
Content: In this course, you'll learn the basics of developing, delivering, and evaluating educational presentations that are engaging, informative, and professional. It will probably take you 1-1 1/2 hours to complete this course.
Competency Category(s): Communications
Format: Online
Date(s): July 1 2021- June 30, 2022 (Enrollment closes 6/26/22)
Location: Learn.uada.edu
Contact(s): Diane Mashburn, dmashburn@uada.edu, (501) 671-2351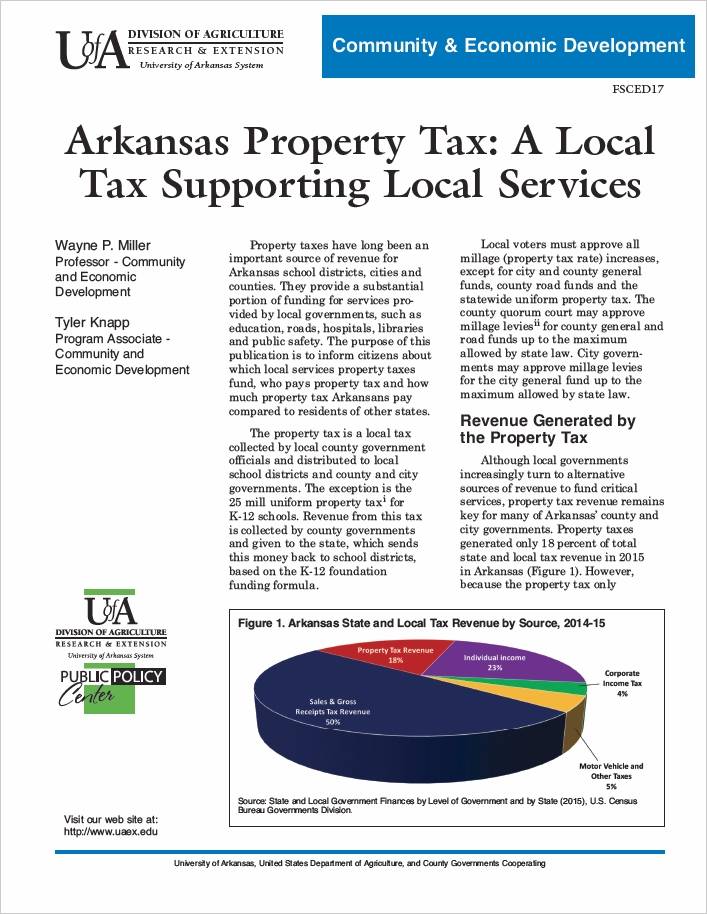 Target:
All Employees
Content:
Have you ever wondered how Extension fact sheets are written and published? Or maybe you have published fact sheets in the past, but you need a refresher. This course will cover everything you ever wanted/needed to know about Extension fact sheets.
Competency Category(s):
Communications
Format:
Online Course
Date(s):
July 1, 2021 – June 30, 2022
Contact(s):
Julie Robinson,
jrobinson@uada.edu
, (501) 671- 2082